BUSINESS PROMOTION PRODUCTS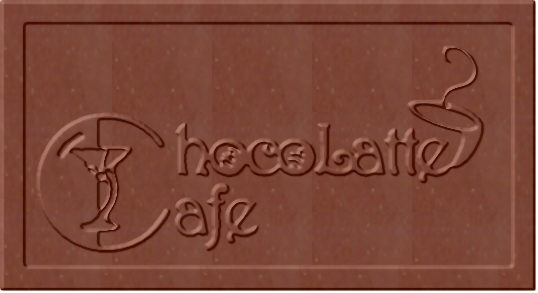 Give the ultimate Business Card Gift to your customers and associates! You will never be forgotten when you give a gift with this sophistication and elegance to your clients!
It makes good business sense to remind your customers about your business and how much they mean to you. After all, if it wasn't for them, your business would not exist at all!
It also makes excellent business sense to be conservative when you make decisions on how to reward your customers with special incentives. All business people know that you can gain and keep repeat customers by doing this. First and foremost is to make sure your customers not only remember you, but they truly feel you care about them, and that is very important for a business in today's world. Secondly, these gifts are considered as advertising so you get to take the expense off of your bottom line during tax season. What sweeter way to do it!
What kinds of businesses can use this type of customer reward?
Real-estate Agents
Small Local Shops
Car Dealerships
Coffee Shops
Catering Businesses
Tire Shops
Furniture Stores
Book Stores
Restaurants
Hotels
Motels
Spas
That's just to name a few! Almost every business that we can think of can use our Custom Sweets!™ bars to make a statement!
As long as we can convert your logo into black and white, we can probably add it to your custom bar molds. Nothing is more powerful of an advertising aid than these sweet rewards!
If you don't have someone in your business that can make the bars for you (and believe us, they are incredibly easy to make for your business, you can have a local chocolate shop cast them for you or contact us, we can find a local Chocolate Company you can work with that can provide what you need in any volume! Besides dark or light chocolate, many colors are available as well.
Business card sized molds can be packed in a business card box with a window in it and are also able to hold a business card on the back of the box. We can direct you to where you can purchase these boxes if need be.