HOLIDAY AND SPECIAL EVENT MOLD DESIGNS
All or most of us try and celebrate holidays with our friends and families. There are many occasions where we can supply you with custom molds for your special occasion!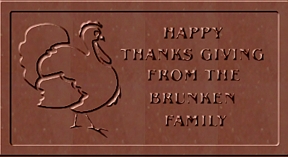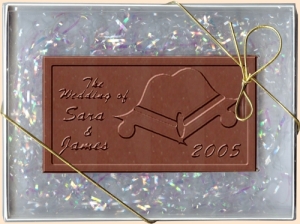 There are so many holidays and events that we can make custom chocolate bar and soap molds for that there is virtually no end to the possibilities. We are excited about our business and providing affordable and easy to use products for our customers to use.
Our molds will last a long time and can be used for many years if they are stored properly. You can even start a family tradition with your custom molds and have all of your family members involved in making special candies for your chosen holidays!
During the winter months, or cooler weather months, you can even send them in the mail to family and friends.
Make a statement with your next holiday, do it with Custom Sweets!™ Candy Molds!
The images below can be used for chocolate and confectionery molds. If you do not see the art design you want to use, but have suggestions for something you want, let us know, we can probably come up with the art to do your project. Position and size of text and artwork can vary to your liking or preferences.
| | |
| --- | --- |
| #HOL-001 | #HOL-002 |
| #HOL-003 | #HOL-004 |
| #HOL-005 | #HOL-006 |
| #HOL-007 | #HOL-008 |
| #HOL-009 | #HOL-010 |
| #HOL-011 | #HOL-012 |
| #HOL-013 | #HOL-014 |
Custom Sweets!™ Candy in a special gift box or placed on a beautiful paper doily next to your guests dinner plates as a luscious treat will make your most precious moment a remembered time for all. Since you will have the molds yourself, you can easily make as many as you need to give to all of your guest.