Attention Chocolate and Confectionery Businesses!
If you already own or run a chocolate or confectionery business, and have been looking for a custom molding company to make special molds for your customers, then look no further!
We use a photo engraving process to make our flat molds for bars and other items for chocolates. We do all of our own mold making on site.
Since you are an already established business, we can accent your sales to customers by providing custom bar molds in any volume you need to satisfy their needs for all kinds of events. Business events, weddings, anniversaries, birthdays, holiday events, and any need for a custom mold can be covered.
Please make sure to leave enough lead time to complete your orders, and provide us with the information to make it all come together.
Offering your customers a custom molded product at an affordable price will certainly enhance your business!
Please feel free to Contact Us for further information on products and any other questions you may have.
We require a Black and White image in at least 300 DPI resolution to make the program for producing the photo engravings. Black and White means just the two colors, not grayscale, as in a black and white photo.
Sample images below explain the difference.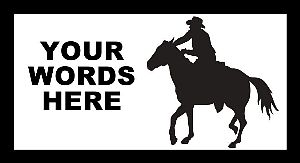 IMAGE ABOVE IS A BLACK AND WHITE IMAGE
AND WORKS FOR MAKING A PHOTO ENGRAVING WITH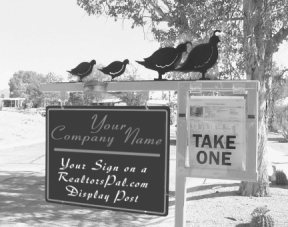 THE IMAGE ABOVE IS A GRAYSCALE IMAGE, AND DOES NOT
WORK FOR MAKING A PHOTO ENGRAVING WITH
Very small text and other graphic elements may not work well in a custom chocolate mold either. We are happy to look at and work together to make your custom molds do the job you need them to do for your customer.